Castle Group dBAir GA141E Environmental Assessment System Class 1
Sound Meter Class 1
If you are looking to take handheld outdoor noise measurements, this Class 1 Castle dBAir Environmental Assessment System is the system for you. Take advantage of predefined Environmental Templates, which enable you to select your template depending on your required assessment, and start measuring without the hassle of defining your parameters.
FOR MORE DETAILS CALL 844 777 2722
TALK WITH AN EXPERT
WiFi Data Transfer
Data Logger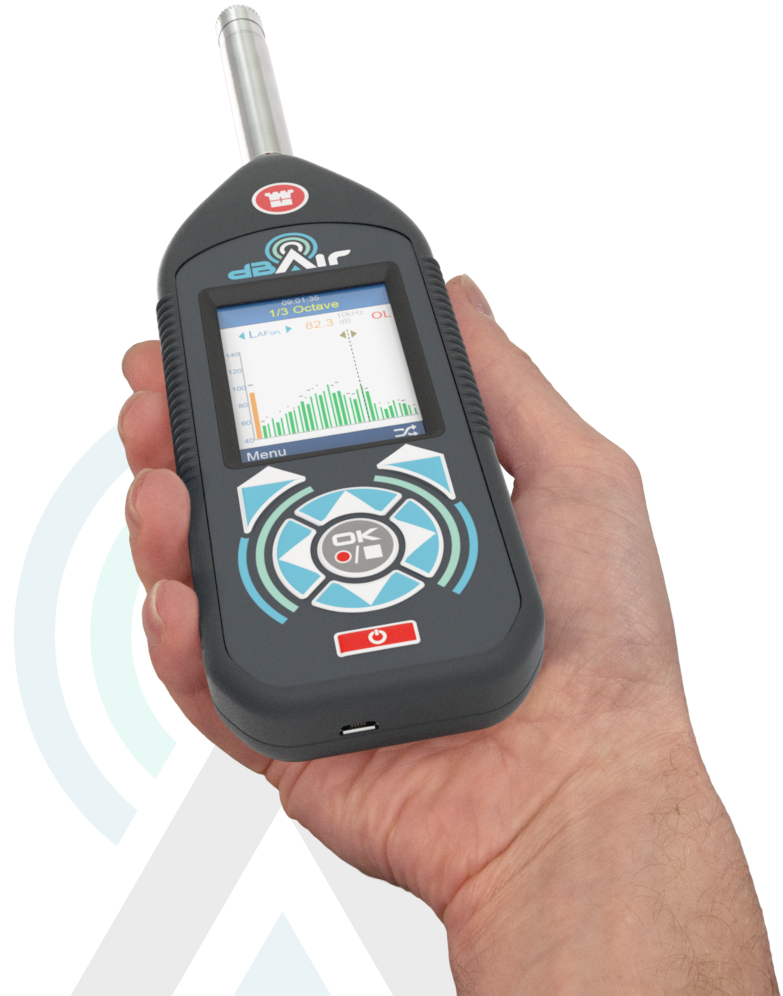 From features to instrumentation, this system provides you with everything that you require to carry out short term assessments in a simple, hassle free manner.
Hand-held environmental measurements
Boundary noise checking
BS4142 checks
Construction noise
Compliance testing
Includes GA607 Class 1 Acoustic Calibrator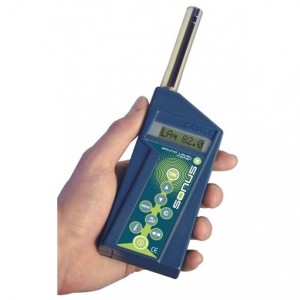 Castle Group
Environmental Sound Level Meter Class 1
This instrument boasts an impressive noise floor reading allowing for the measurement and recording of low level ambient noise.
The instrument is a full data logging and integrating sound level meter with a total linear measurement span of 108dB. Never before has such a credible and high performing environmental sound level meter been available at such affordable prices.The meter measures 3 percentiles one of which is user selectable plus the meter features dual measurement, so two versions of most parameters can be measured simultaneously. [progress_bar percentage="100" name="" value="" type="progress-striped active" colour="#e8e8e8"] [sf_button colour="accent" type="bordered" size="large" link="tel:+18447772722" target="_blank" icon="fa-phone-square" dropshadow="no" rounded="no" extraclass=""]FOR MORE DETAILS CALL 844 777 2722[/sf_button] [sf_button colour="accent" type="standard" size="large" link="/contact/" target="_blank" icon="sf-im-right" dropshadow="no" rounded="no" extraclass=""]TALK WITH AN EXPERT[/sf_button]

$

1,922.00