Castle Group dBAir GA141E Environmental Assessment System Class 1
Sound Meter Class 1
If you are looking to take handheld outdoor noise measurements, this Class 1 Castle dBAir Environmental Assessment System is the system for you. Take advantage of predefined Environmental Templates, which enable you to select your template depending on your required assessment, and start measuring without the hassle of defining your parameters.
FOR MORE DETAILS CALL 844 777 2722
TALK WITH AN EXPERT
WiFi Data Transfer
Data Logger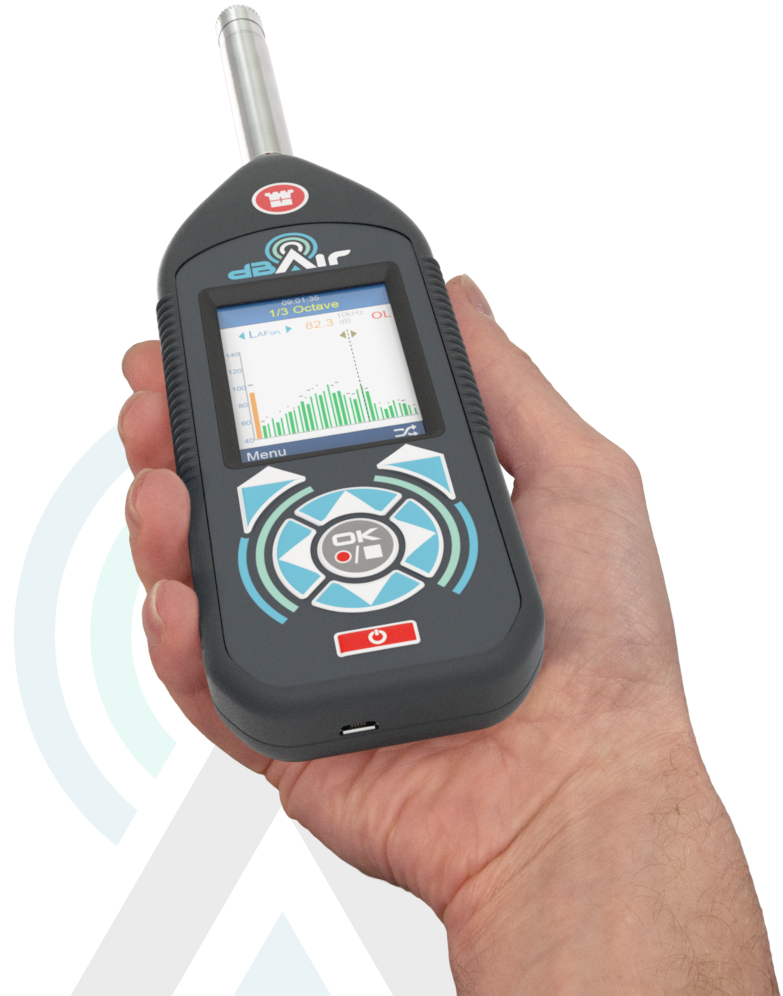 From features to instrumentation, this system provides you with everything that you require to carry out short term assessments in a simple, hassle free manner.
Hand-held environmental measurements
Boundary noise checking
BS4142 checks
Construction noise
Compliance testing
Includes GA607 Class 1 Acoustic Calibrator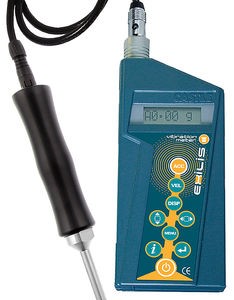 Castle Group
Pocket Vibration Meter
Often, what you need to get a job done is a tool that will do that job! This is where the Exilis by Castle Group offers great power and flexibility for the measurement of the vibration from plant and machinery.
This monitoring can be used to assess the condition of machine components by monitoring the vibration level from repeated measurements over time. The ability to monitor the changing vibration over time allows pro-active maintenance to be planned, reducing the risk of component failure and un-planned production downtime. [progress_bar percentage="100" name="" value="" type="progress-striped active" colour="#e8e8e8"] [sf_button colour="accent" type="bordered" size="large" link="tel:+18447772722" target="_blank" icon="fa-phone-square" dropshadow="no" rounded="no" extraclass=""]FOR MORE DETAILS CALL 844 777 2722[/sf_button] [sf_button colour="accent" type="standard" size="large" link="/contact/" target="_blank" icon="sf-im-right" dropshadow="no" rounded="no" extraclass=""]TALK WITH AN EXPERT[/sf_button]

$

997.00