Castle Group dBAir GA141S Safety Managers System Class 1
Sound Meter Class 1
Designed specifically for Safety Managers, the dBAir Safety Managers System – Class 1 comprises everything you require to carry out assessments to the Control of Noise at Work Regulations 2005, as well as being the ideal system for International Occupational Health Monitoring.
FOR MORE DETAILS CALL 844 777 2722
TALK WITH AN EXPERT
Hearing Protection Database
WiFi Data Transfer
Data Logger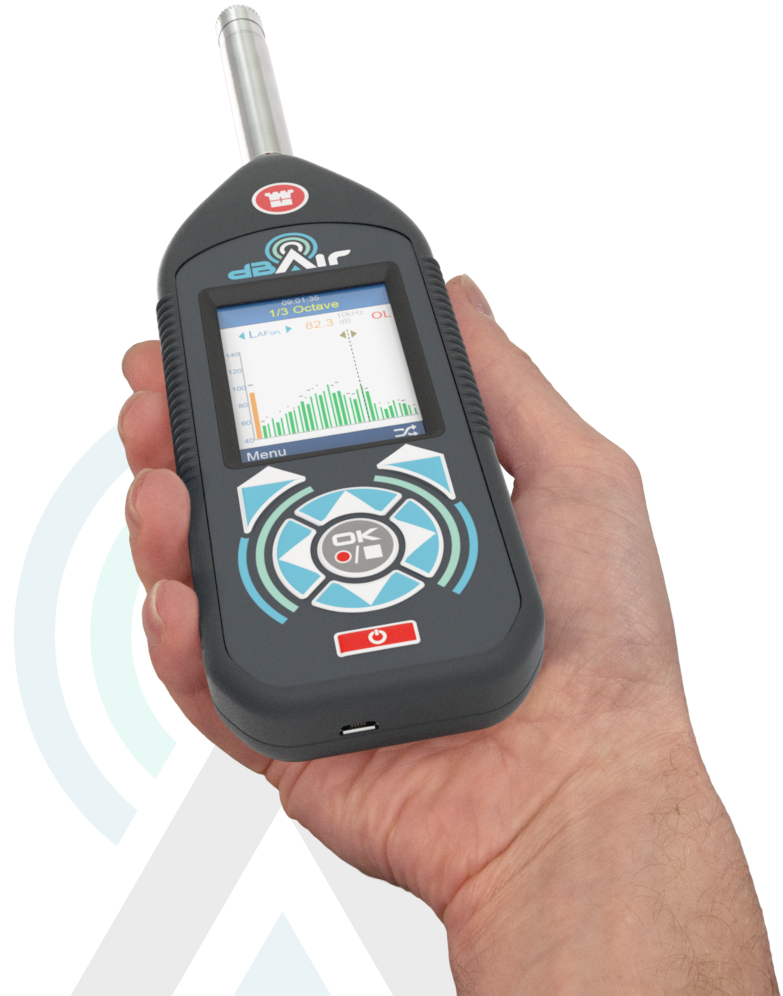 All of the Castle dBAir Safety models come with built-in access to the highly sought after "Hearing Protection Database", which instantly shows you how much protection an operator can expect when using any particular hearing protection device.
Exposure Assessments
Factory Noise Mapping
SNR and HML Hearing Protection Assessment
Litigation Defence
Includes GA607 Class 1 Acoustic Calibrator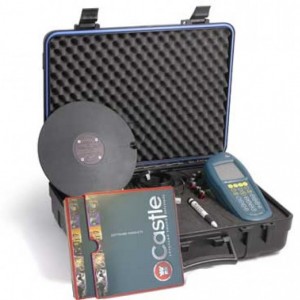 Castle Group
Human and Environmental Single Axis VIbration Meter
The Pro-DX Excieo range of vibration meters brings to you unrivalled power and usability.
With Parallel tri-axial measurement, Multiple measurement parameters and just about all the frequency weighting curves you will need, vibration measurement technology for a plethora of applications has finally arrived! [progress_bar percentage="100" name="" value="" type="progress-striped active" colour="#e8e8e8"] [sf_button colour="accent" type="bordered" size="large" link="tel:+18447772722" target="_blank" icon="fa-phone-square" dropshadow="no" rounded="no" extraclass=""]FOR MORE DETAILS CALL 844 777 2722[/sf_button] [sf_button colour="accent" type="standard" size="large" link="/contact/" target="_blank" icon="sf-im-right" dropshadow="no" rounded="no" extraclass=""]TALK WITH AN EXPERT[/sf_button]

$

2,110.00