Castle Group dBAir GA141SE Safety & Environmental Assessment System Class 1
Sound Meter Class 1
For professionals looking for sound measurement technology capable of a wide variety of applications, look no further than the dBAir Safety & Environment model. For not only compliant measurements to IEC 61671-1:2002 for accurate Noise at Work Assessments, but also a whole host of Environmental Assessments, the dBAir Safety & Environment is the latest multi-application Sound Meter from Castle Group.
FOR MORE DETAILS CALL 844 777 2722
TALK WITH AN EXPERT
Hearing Protection Database
WiFi Data Transfer
Data Logger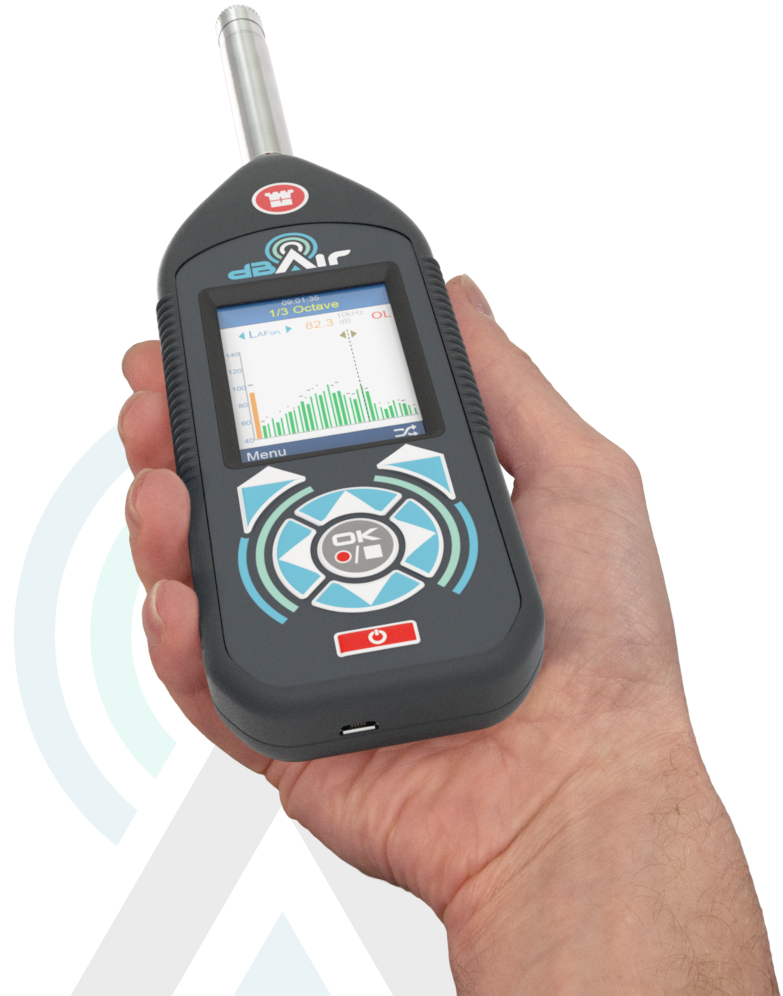 This is the only instrument you'll ever need, making it the extremely popular choice with Safety Professionals and Environmental Health Officers alike.
Exposure Assessments
Factory Noise Mapping
SNR and HML Hearing Protection Assessment
Litigation Defence
Hand-held environmental measurements
Boundary noise checking
BS4142 checks
Construction noise
Compliance testing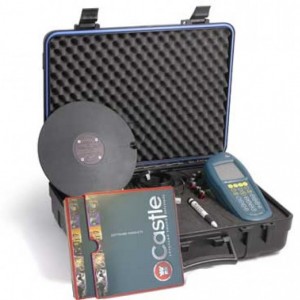 Castle Group
Human and Environmental Multi-Function VIbration Meter
The Pro-DX Excieo range of vibration meters brings to you unrivalled power and usability.
With Parallel tri-axial measurement, Multiple measurement parameters and just about all the frequency weighting curves you will need, vibration measurement technology for a plethora of applications has finally arrived! [progress_bar percentage="100" name="" value="" type="progress-striped active" colour="#e8e8e8"] [sf_button colour="accent" type="bordered" size="large" link="tel:+18447772722" target="_blank" icon="fa-phone-square" dropshadow="no" rounded="no" extraclass=""]FOR MORE DETAILS CALL 844 777 2722[/sf_button] [sf_button colour="accent" type="standard" size="large" link="/contact/" target="_blank" icon="sf-im-right" dropshadow="no" rounded="no" extraclass=""]TALK WITH AN EXPERT[/sf_button]

$

2,953.00