Castle Group dBAir GA141SEO Safety & Environmental Assessment System 1/1 1/3 Octaves Class 1
Sound Meter with Octaves (1/1, 1/3) Class 1
This is the top of the range Castle dBAir Sound Meter. Designed, manufactured and supported by Castle Group Ltd, this Safety & Environment Octave Band Analysis dBAir Sound meter is the ultimate sound meter for all your required noise assessments. Coming as standard with both 1/1 and 1/3 Octaves, this dBAir Safety & Environment Octave is equally equipped to carry out Octave Band Hearing Protection Assessments, as well as 1/3 Octave Tonal Noise Assessments.
FOR MORE DETAILS CALL 844 777 2722
TALK WITH AN EXPERT
Hearing Protection Database
WiFi Data Transfer
Data Logger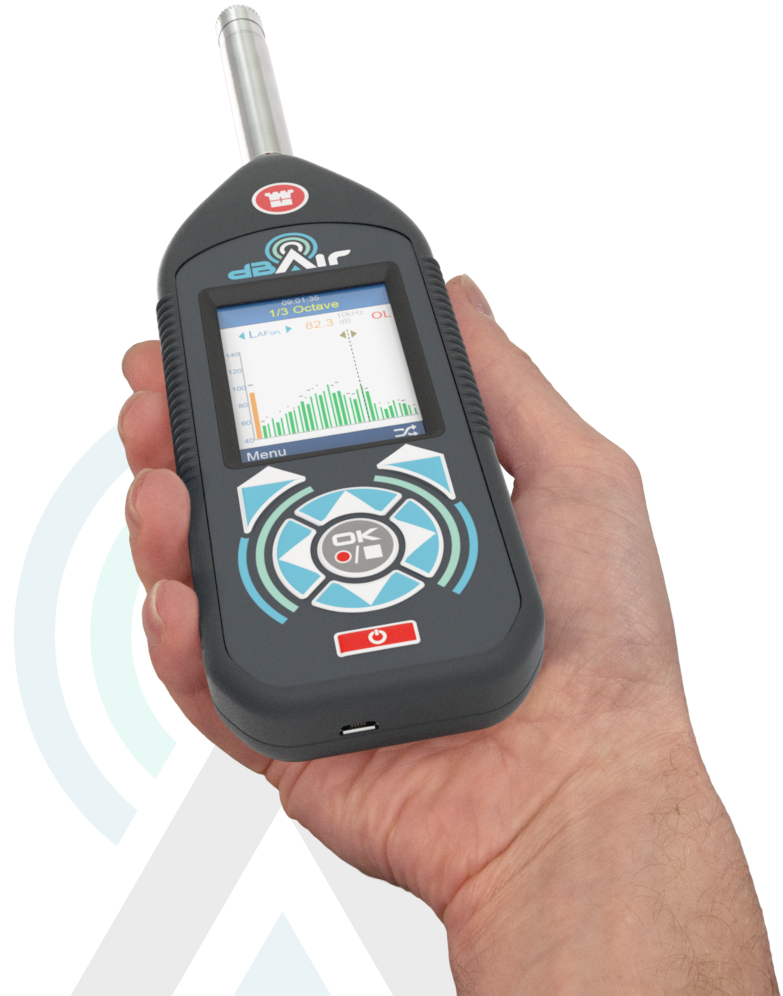 For Safety Professionals, Environmental Health Officers and everything inbetween, the dBAir Safety & Environment Octave is the premium Sound Meter at an inexpensive price.
Tonal Noise Assessment to 1/3 Octave
BS4142 assessments
Construction noise
Compliance testing
Boundary noise monitoring
Hand-held environmental measurements
Exposure Assessments
Factory Noise Mapping
Octave Band Hearing Protection Assessment
Litigation Defence
Noise Control Effectiveness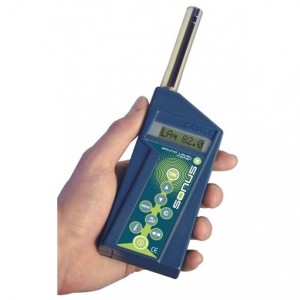 Castle Group
Environmental Sound Level Meter Class 1
This instrument boasts an impressive noise floor reading allowing for the measurement and recording of low level ambient noise.
The instrument is a full data logging and integrating sound level meter with a total linear measurement span of 108dB. Never before has such a credible and high performing environmental sound level meter been available at such affordable prices.The meter measures 3 percentiles one of which is user selectable plus the meter features dual measurement, so two versions of most parameters can be measured simultaneously. [progress_bar percentage="100" name="" value="" type="progress-striped active" colour="#e8e8e8"] [sf_button colour="accent" type="bordered" size="large" link="tel:+18447772722" target="_blank" icon="fa-phone-square" dropshadow="no" rounded="no" extraclass=""]FOR MORE DETAILS CALL 844 777 2722[/sf_button] [sf_button colour="accent" type="standard" size="large" link="/contact/" target="_blank" icon="sf-im-right" dropshadow="no" rounded="no" extraclass=""]TALK WITH AN EXPERT[/sf_button]

$

1,922.00