Castle Group dBAir GA141SO Safety Managers System with Octaves Class 1
Hearing Protection Database
WiFi Data Transfer
Data Logger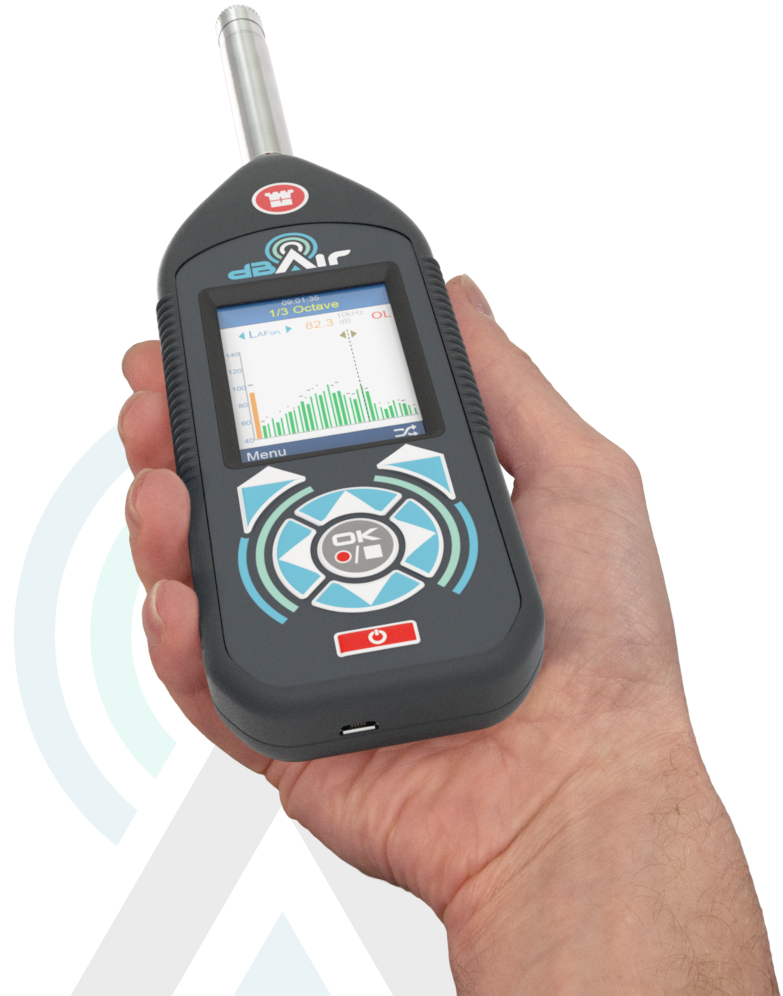 1/1 Octave Band Analysis provides the user with the most accurate method of selecting hearing protection in combination with the integrated "Hearing Protection Database".
Octave bands are equally useful for the assessment of noise control measures.
Exposure Assessments
Factory Noise Mapping
Octave Band Hearing Protection Assessment
Litigation Defence
Noise Control
Includes GA607 Class 1 Acoustic Calibrator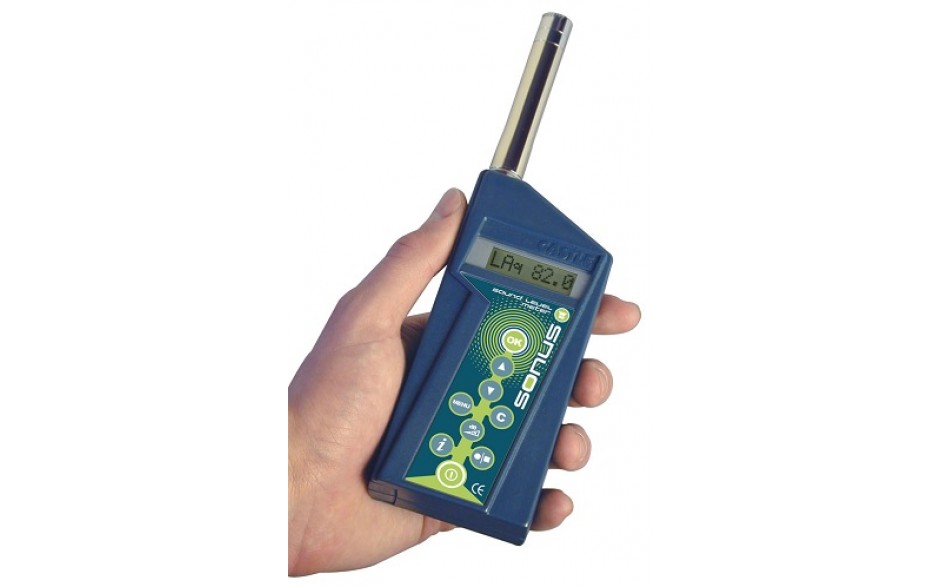 Castle Group
Environmental Sound Level Meter Class 1
This instrument boasts an impressive noise floor reading allowing for the measurement and recording of low level ambient noise.
The instrument is a full data logging and integrating sound level meter with a total linear measurement span of 108dB. Never before has such a credible and high performing environmental sound level meter been available at such affordable prices.The meter measures 3 percentiles one of which is user selectable plus the meter features dual measurement, so two versions of most parameters can be measured simultaneously.
FOR MORE DETAILS CALL 844 777 2722
TALK WITH AN EXPERT
$

1,922.00