Castle Group dBAir GA241SO Safety Managers System with Octaves Class 2
Hearing Protection Database
WiFi Data Transfer
Data Logger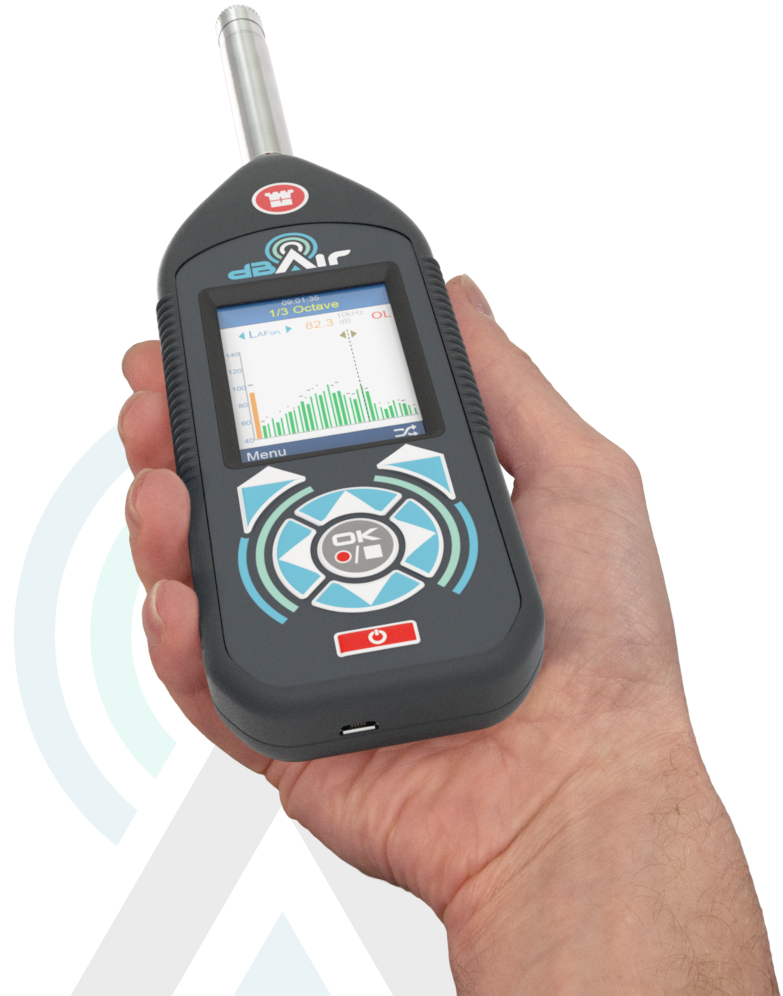 This system comes with everything that you require for carrying out Noise at Work Assessments as well as being the ideal system for you to carry out International Occupational Health Monitoring.
Octave bands provide the best method for the selection of hearing protection and are ideal for assessing noise control effectiveness.
Exposure Assessments
Factory Noise Mapping
Octave Band Hearing Protection Assessment
Noise Control Effectiveness
Includes GA601 Class 2 Acoustic Calibrator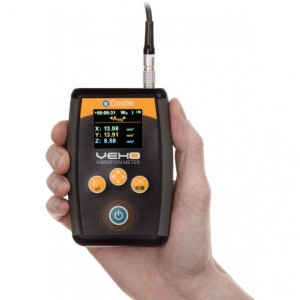 Castle Group
Hand Arm Vibration Meter
Quick, reliable measurements are all-essential when it comes to the assessment of Hand Arm Vibration and the Vexo H has been specifically designed to make the job as simple as possible.
The small size, combined with a powerful processor and large memory will enable Safety Professionals to take Hand Arm Vibration to the next level.With a large colour screen and the support of VibdataPro PC software, the Vexo H requires virtually no set-up so power it on, press record and that's it! Just about everything from here is available to view directly on the screen without the need for scrolling and data can be reviewed directly to the screen. [progress_bar percentage="100" name="" value="" type="progress-striped active" colour="#e8e8e8"] [sf_button colour="accent" type="bordered" size="large" link="tel:+18447772722" target="_blank" icon="fa-phone-square" dropshadow="no" rounded="no" extraclass=""]FOR MORE DETAILS CALL 844 777 2722[/sf_button] [sf_button colour="accent" type="standard" size="large" link="/contact/" target="_blank" icon="sf-im-right" dropshadow="no" rounded="no" extraclass=""]TALK WITH AN EXPERT[/sf_button]

$

2,567.00