Delta Ohm HD 2127.2
Thermometer Sensors: Pt100, Pt1000
HD2127.1 and HD2127.2 are instruments fitted with two inputs. They measure temperature by means of immersion, penetration, contact or air probes. Their sensor can be Pt100 with 3 or 4 wires, Pt1000 with 2 wires. They have centesimal resolution in the range ± 199.99°C, decimal in the rest of the range.
FOR MORE DETAILS CALL 844 777 2722
TALK WITH AN EXPERT
All models are equipped with RS232C serial port and are able to transfer the acquired measures, in real time, to a PC or a portable printer
Functions Max, Min and Avg calculate maximum, minimum and average values
Further functions are: REL relative measure, HOLD an automatic switching-off system, excludable
Probes are equipped with an automatic recognition module: factory calibration data are stored inside.
The instruments HD2107.2 and HD2127.2 are data loggers; they store up to 80.000 samples which can be transferred into a PC connected to the instrument through the serial ports RS232C and USB 2.0.
It is possible to configure the storage interval, the printing and the baud rate by the menu.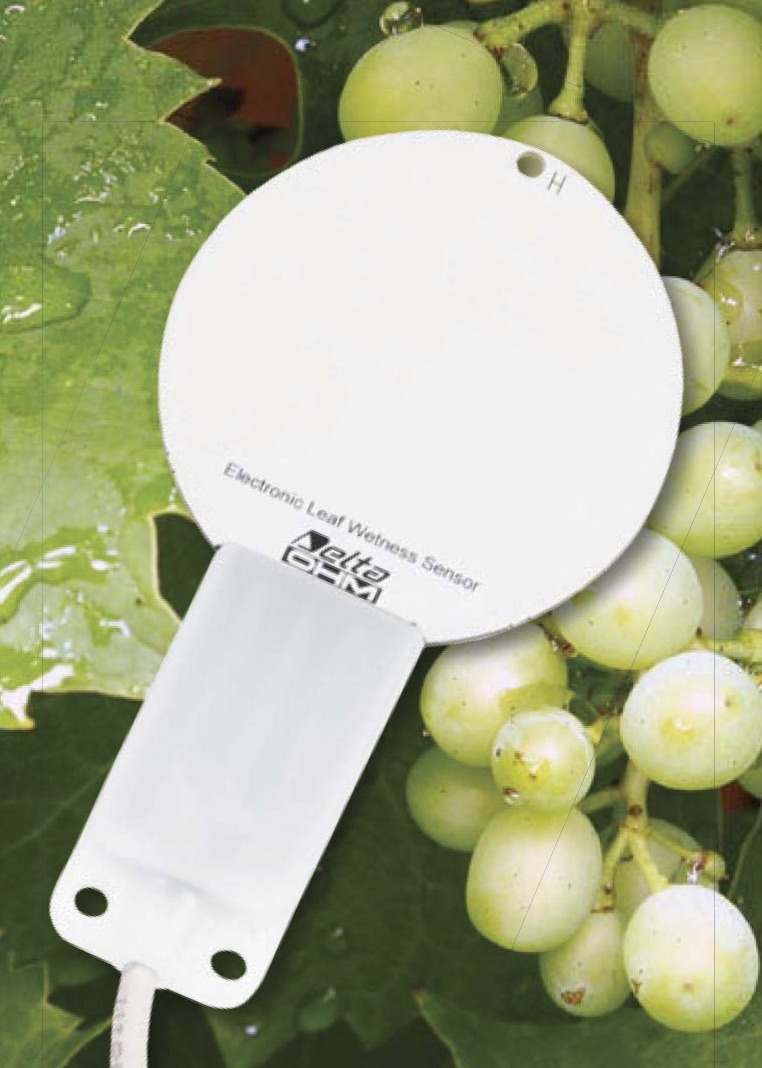 Delta Ohm
Leaf Wetness Sensor
The HD3901 leaf wetness sensor detects the presence of condensation on its sensitive surface and has been designed to reproduce in an extremely accurate way the thermodynamic behaviour of a leaf. The leaf wetness degree is a basic information in the agricultural and floriculture fields to determine the most appropriate phytosanitary treatment to prevent mould and fungal infections in general that can affect the plants and crops in the presence
of condensation on the leaves.
FOR MORE DETAILS CALL 844 777 2722
TALK WITH AN EXPERT
$

143.00