Delta Ohm HD 32.7
Use of HD32.7 data logger: in the field for machine or equipment measurements, plant or machine testing, production check, oven mapping
Use of data loggers HD32.8.8 and HD32.8.16: in field for measurement campaigns on comlex systems with many measurement points, testing facilities, in pharmaceutical and food sectors, ovens mapping, air conditioning centrals etc.
The instrument HD32.7 is a robust 8 inputs data logger for Pt100 sensor temperature probes equipped with SICRAM module and 4 wires Pt100 Probe.
Instruments HD32.8.8 and HD32.8.16 are two robust data loggers with 8 inputs the first, 16 inputs the second, for K, J, T, N, R, S, B and E type thermocouple with miniature connector temperature probes.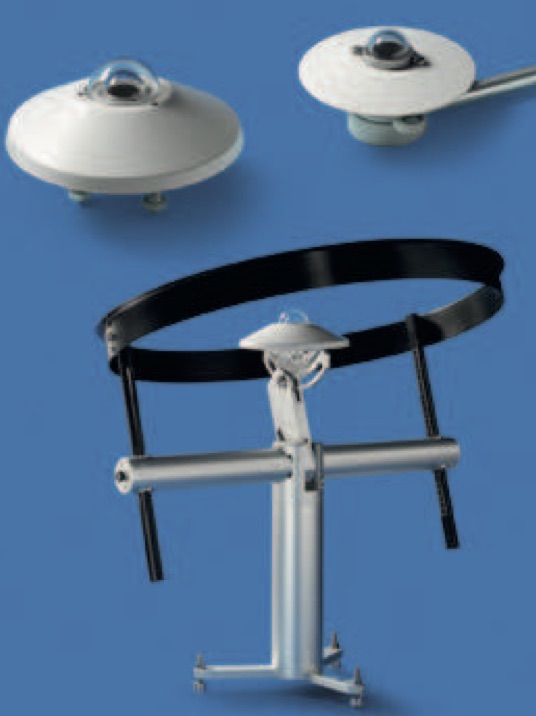 Delta Ohm
Second Class Pyranometer
Delta Ohm manufactures First Class LP PYRA 02 and LP PYRA 12 and Second Class LP PYRA 03 pyranometers which fully comply with ISO 9060 standards, and meet the requirements defined by the World Meteorological Organization (WMO). These are strong and reliable instruments, especially designed to be used under all weather conditions. They are suitable for installation on the field.
FOR MORE DETAILS CALL 844 777 2722
TALK WITH AN EXPERT
$

608.00