Delta Ohm HD 32.8.16
Use of HD32.7 data logger: in the field for machine or equipment measurements, plant or machine testing, production check, oven mapping
Use of data loggers HD32.8.8 and HD32.8.16: in field for measurement campaigns on comlex systems with many measurement points, testing facilities, in pharmaceutical and food sectors, ovens mapping, air conditioning centrals etc.
The instrument HD32.7 is a robust 8 inputs data logger for Pt100 sensor temperature probes equipped with SICRAM module and 4 wires Pt100 Probe.
Instruments HD32.8.8 and HD32.8.16 are two robust data loggers with 8 inputs the first, 16 inputs the second, for K, J, T, N, R, S, B and E type thermocouple with miniature connector temperature probes.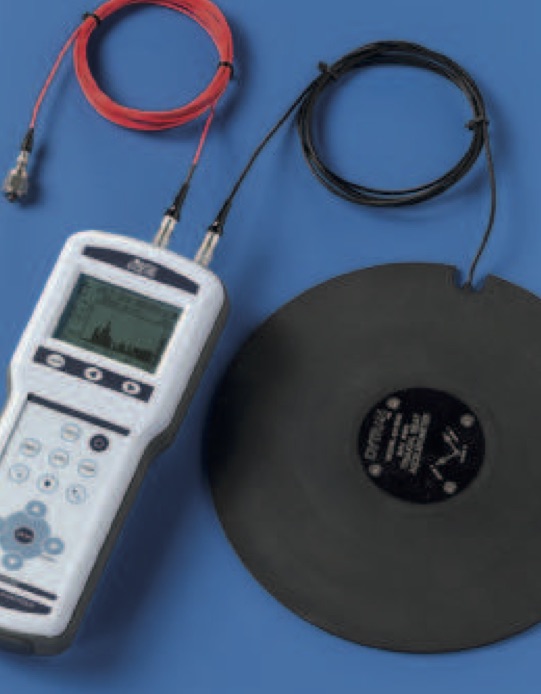 Delta Ohm
Four Channels Vibration Meter Analyzer
HD2030 is a portable vibration analyzer performing spectral and statistical analysis on four channels simultaneously. The instrument measures all parameters required by current regulations concerning workers protection from vibration related risks and is able to measure vibrations transmitted to both hand-arm and whole body.
FOR MORE DETAILS CALL 844 777 2722
TALK WITH AN EXPERT
$

8,837.00