SoundEar II Ext Microphone
External Microphone
SE II – EXT is an external microphone that measures the sound up to 20 meters away from the display
The SE II – EXT gives you the posibility of measuring the sound up to 20 meters away from your SoundEar II.
The wire has a standard length of 2 meters but you are able to buy extension cables to extend the length to 20 meters.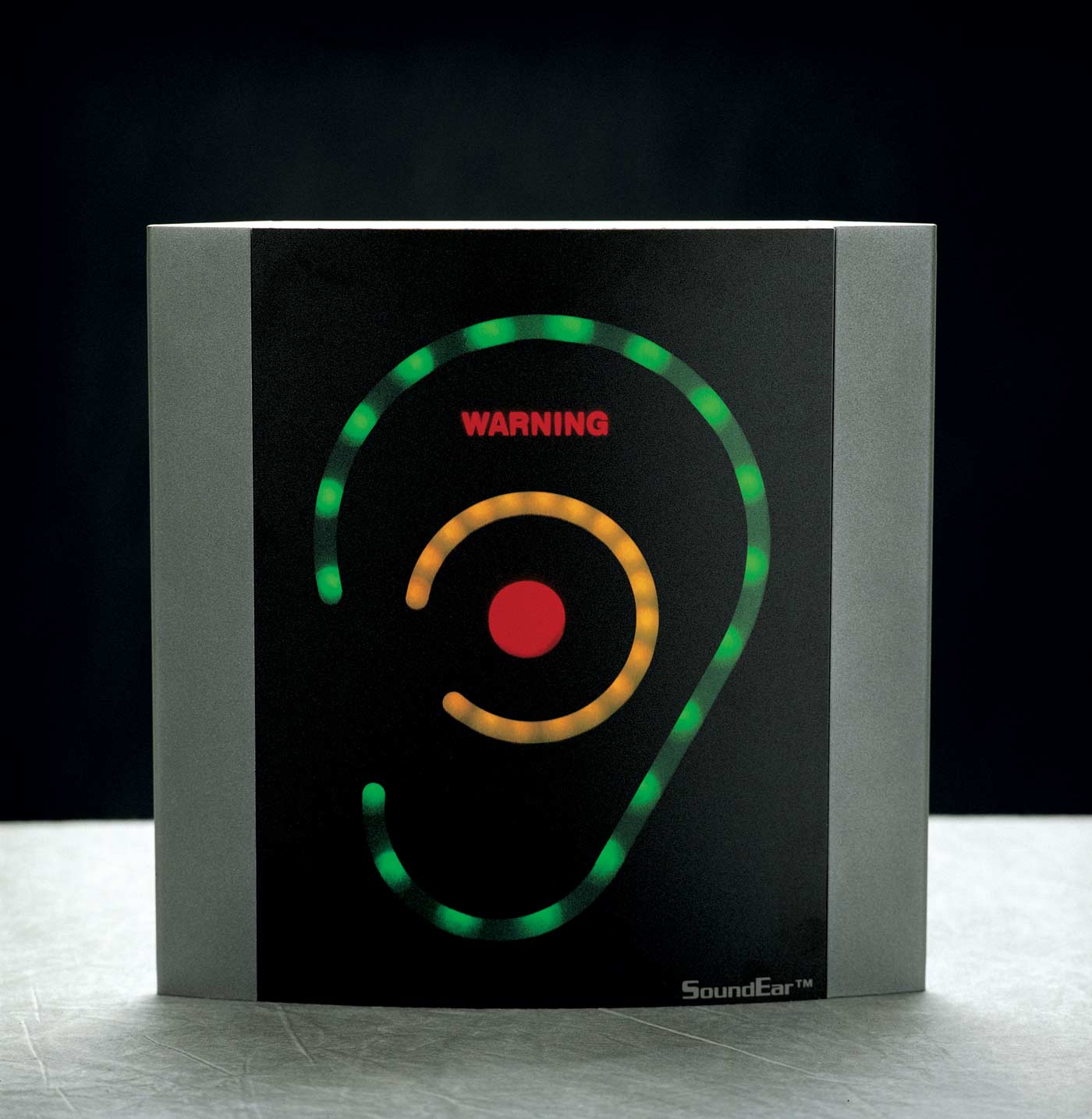 SoundEar
Noise Measurement
Measure and visualize noise levels: noise is a nuisance to many people – but there is no need to put up with unhealthy and uncomfortable noise levels or the risk of hearing damage.
With SoundEar® you can:
Visualize noise levels
Pre-set your noise level, according to your needs
$

374.99