SoundEar II Ext Microphone
External Microphone
SE II – EXT is an external microphone that measures the sound up to 20 meters away from the display
The SE II – EXT gives you the posibility of measuring the sound up to 20 meters away from your SoundEar II.
The wire has a standard length of 2 meters but you are able to buy extension cables to extend the length to 20 meters.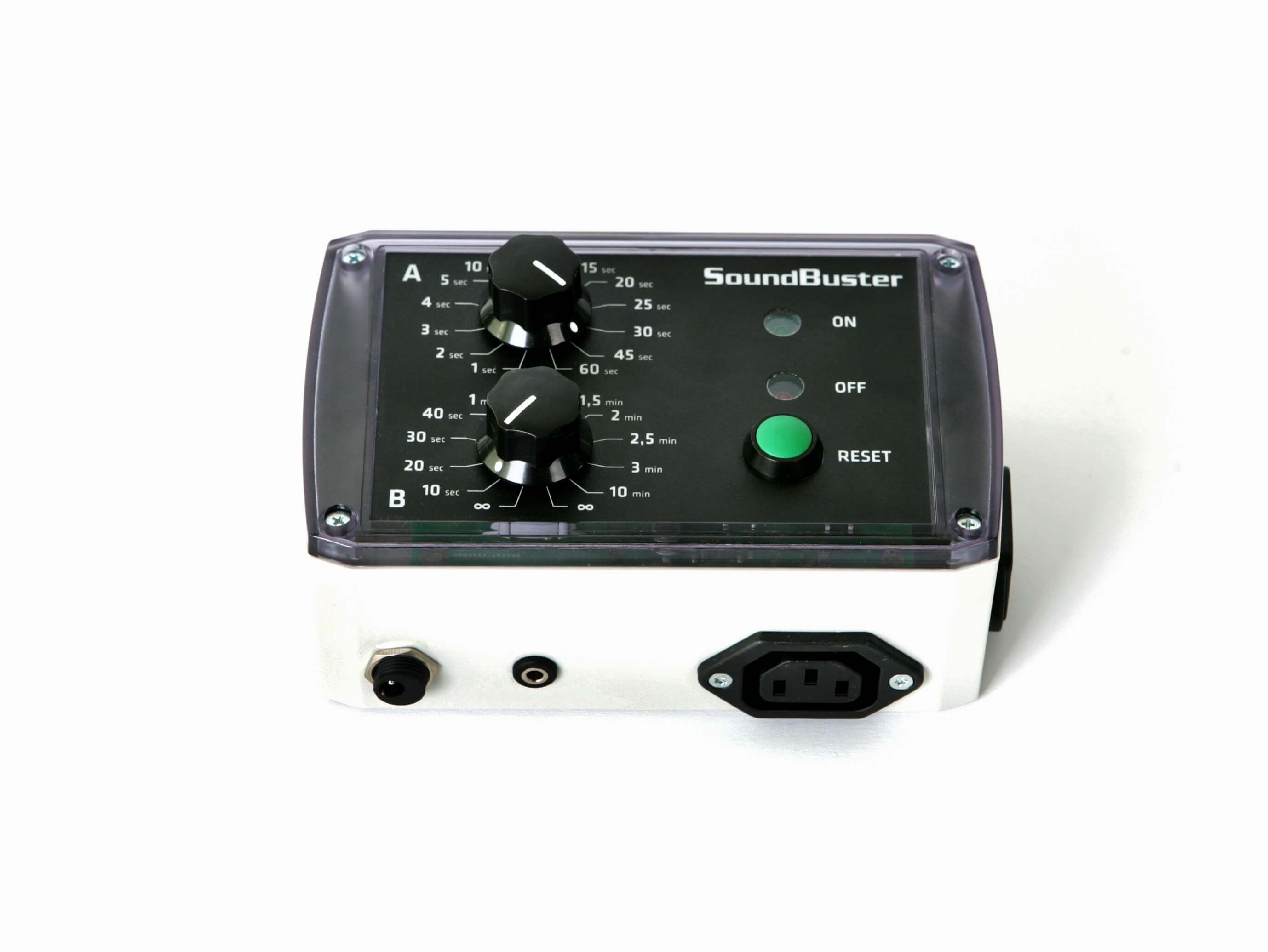 SoundEar
Relay for SoundEar II
The relay, that when used together with SoundEarII,can be used to control any hi-fi systems, lights etc. connected to it. SoundBuster can either disconnect or connect the powersupply when the preset noise limit on the SoundEar IIis exceeded.
$

798.99