SoundEar II Log Modul
Log II is SoundEar®'s logbook
SoundEar® measures sound and Log II stores the information. Using the software that comes with Log II, you can see measurements carried out over a period of up to four weeks at a time on a ready-to-print graph.
Works with the SoundEar II Series.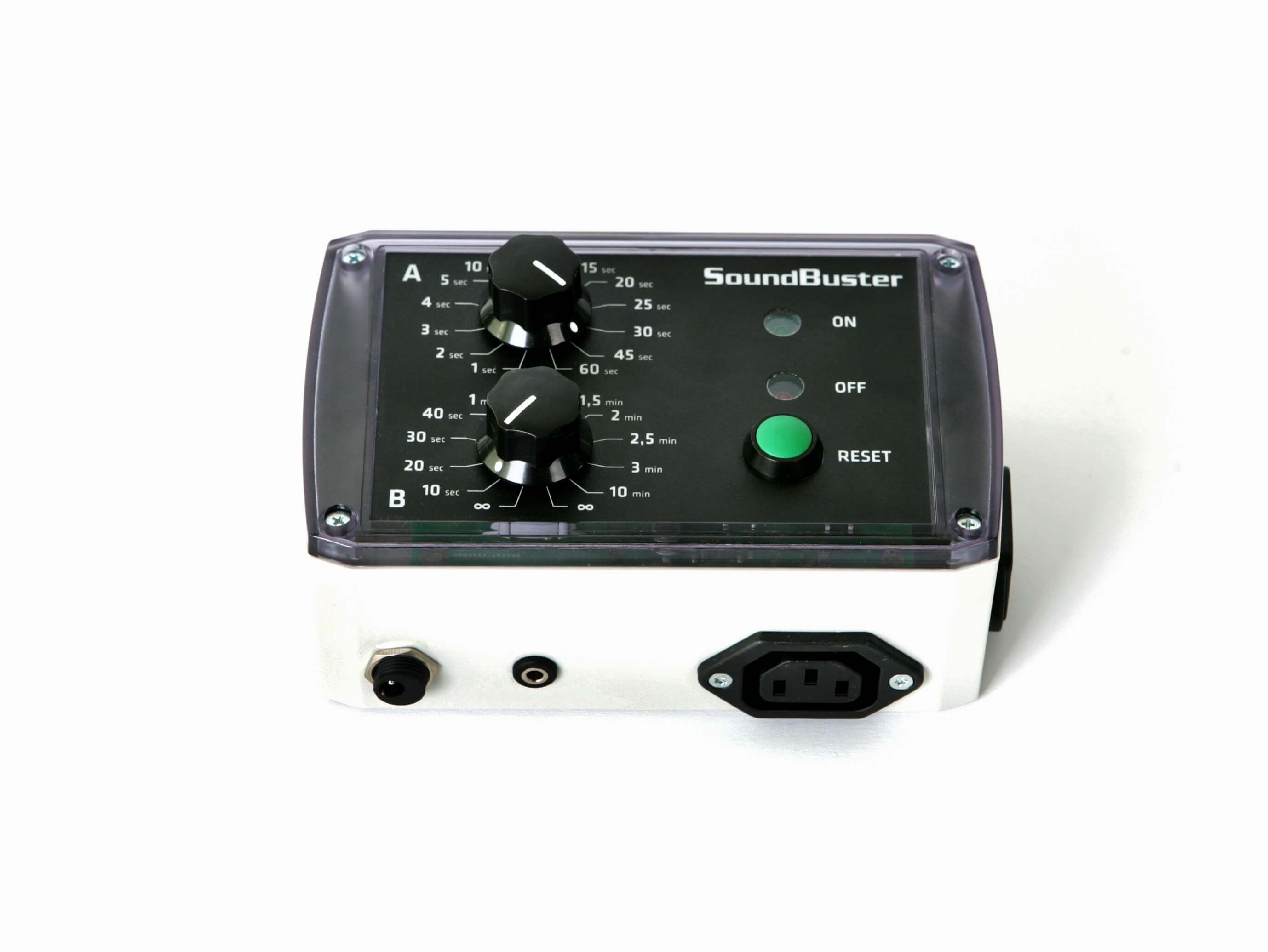 SoundEar
Relay for SoundEar II
The relay, that when used together with SoundEarII,can be used to control any hi-fi systems, lights etc. connected to it. SoundBuster can either disconnect or connect the powersupply when the preset noise limit on the SoundEar IIis exceeded.
$

798.99