SoundEar II Log Modul
Log II is SoundEar®'s logbook
SoundEar® measures sound and Log II stores the information. Using the software that comes with Log II, you can see measurements carried out over a period of up to four weeks at a time on a ready-to-print graph.
Works with the SoundEar II Series.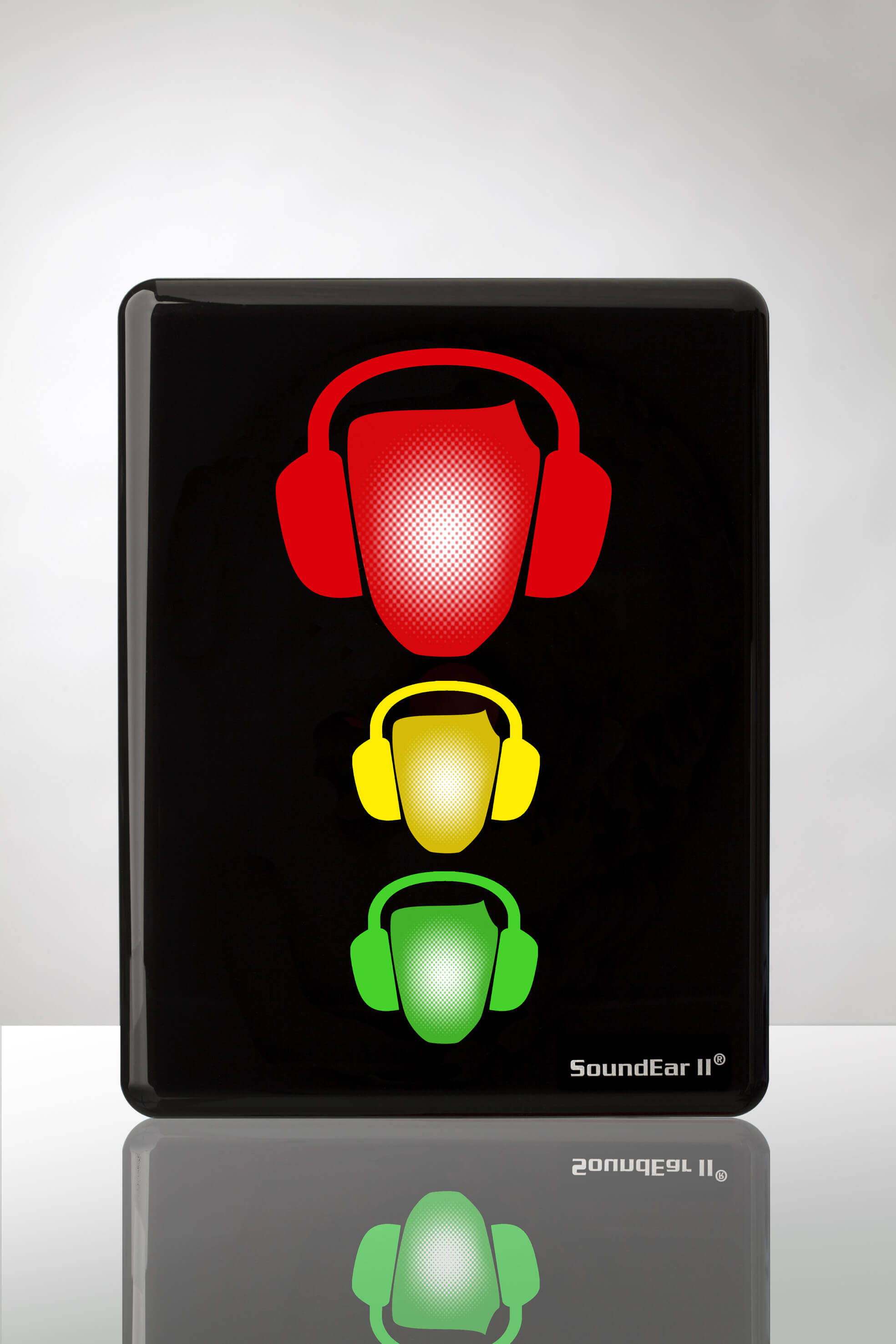 SoundEar
Noise Measurement
Find out exactly when to use ear protection with SoundEar II Industry. Features:
Omits a clear warning signal if ear protection is required
Shows noise levels in an easy to understand manner
Omits a warning whenever noise levels get too high
Ability to preset the level for visual warning signs, shown as a flashing red light
Has 16 different noise limits ranging from 40 to 115 dB(A)
Is dust- and waterproof and can be used indoors as well as outdoors.
$

668.99