SoundEar II Log Modul
Log II is SoundEar®'s logbook
SoundEar® measures sound and Log II stores the information. Using the software that comes with Log II, you can see measurements carried out over a period of up to four weeks at a time on a ready-to-print graph.
Works with the SoundEar II Series.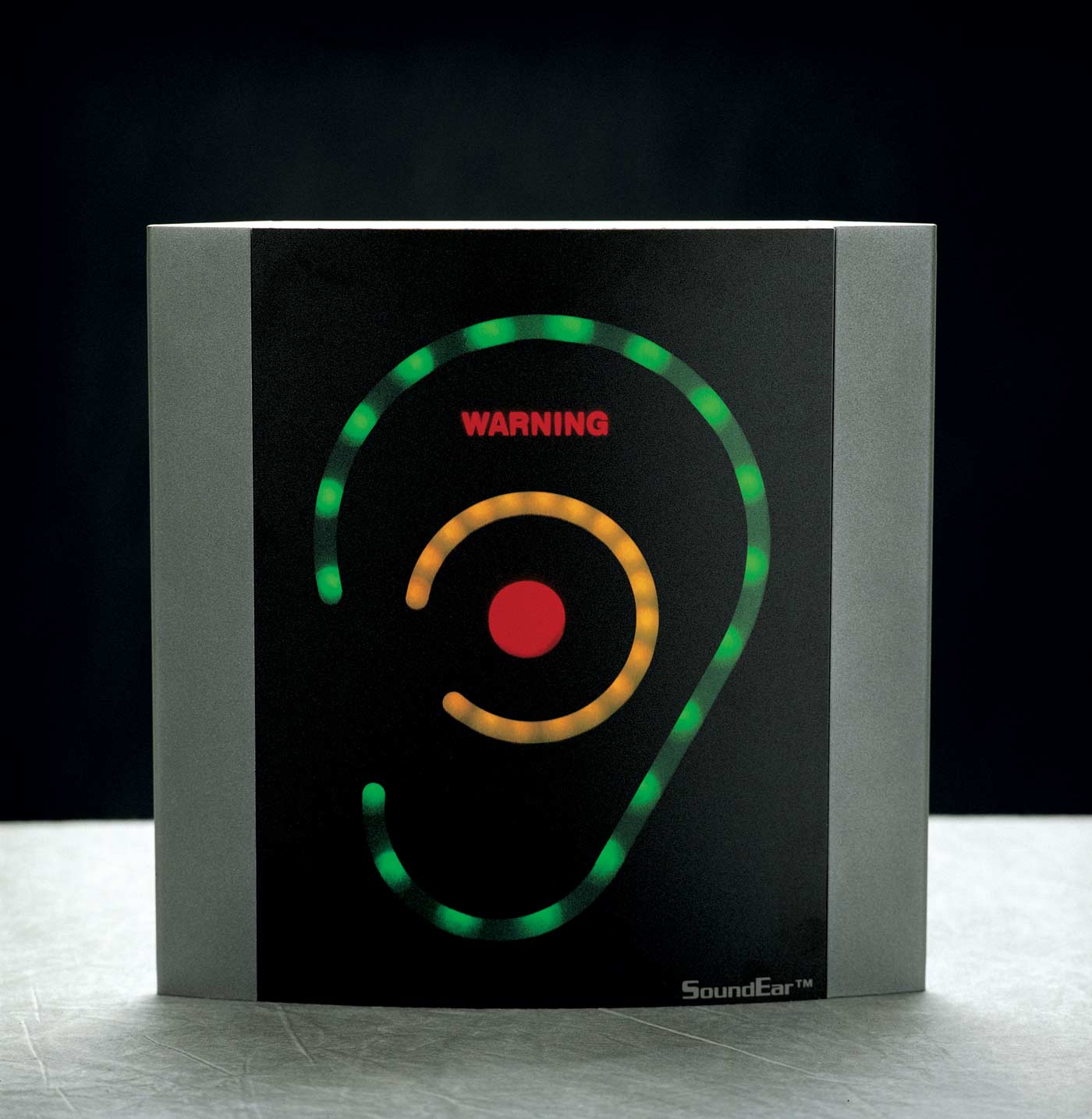 SoundEar
Noise Measurement
Measure and visualize noise levels: noise is a nuisance to many people – but there is no need to put up with unhealthy and uncomfortable noise levels or the risk of hearing damage.
With SoundEar® you can:
Visualize noise levels
Pre-set your noise level, according to your needs
$

374.99