SoundEar Soundbuster
Relay for SoundEar II
The relay, that when used together with SoundEarII,can be used to control any hi-fi systems, lights etc. connected to it. SoundBuster can either disconnect or connect the powersupply when the preset noise limit on the SoundEar IIis exceeded.
The SoundBuster system contains
220 V power supply cable and plug
Device plug with power strip for connecting the devices to be controlled by SoundBuster
3 m. alarm cable for connecting SoundBuster to SoundEar
2.1 m. 24V AC adapter cable and plug
SoundBuster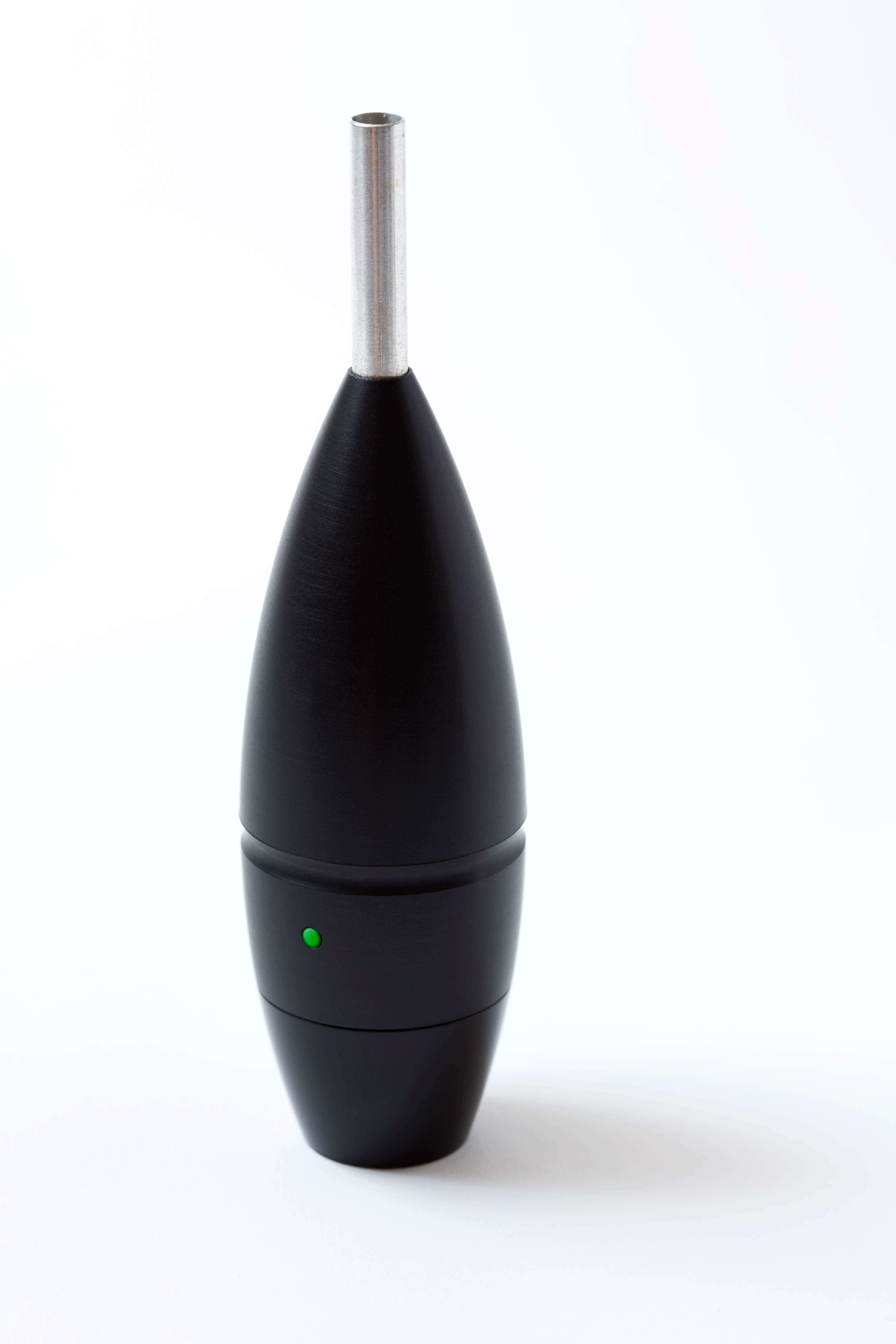 SoundEar
Wireless Sound Level Meter
Measure noise in up to 10 different areas at a time.
With SoundEar PRO you can monitor noise levels from different locations in the company, from one central computer.
$

1,549.99