Delta Ohm HD 2010 UC
Assessment of the environmental noise level
Optional "advanced data logging"
Optional capture and analysis of sound events
Statistical analysis with the calculation of 3 percentile level and optional full statistical analysis
Noise monitoring ("Advanced data logger" option required)
Identification of impulsive noises
Measurements in workplaces
Selection of personal protective equipment (SNR and HML methods)
Production quality control
Measurement of machine noise, sound power measurements
The instrument has been designed combining maximum low cost and simplicity of use. Attention has been paid to the possibility of adjusting the instrument and adding options at any time to the HD2010UC so to extend its applications.
The user can upgrade the firmware directly by means of the Noise Studio programme supplied with the instrument.
HD2010UC is equipped with a backlit graphic display.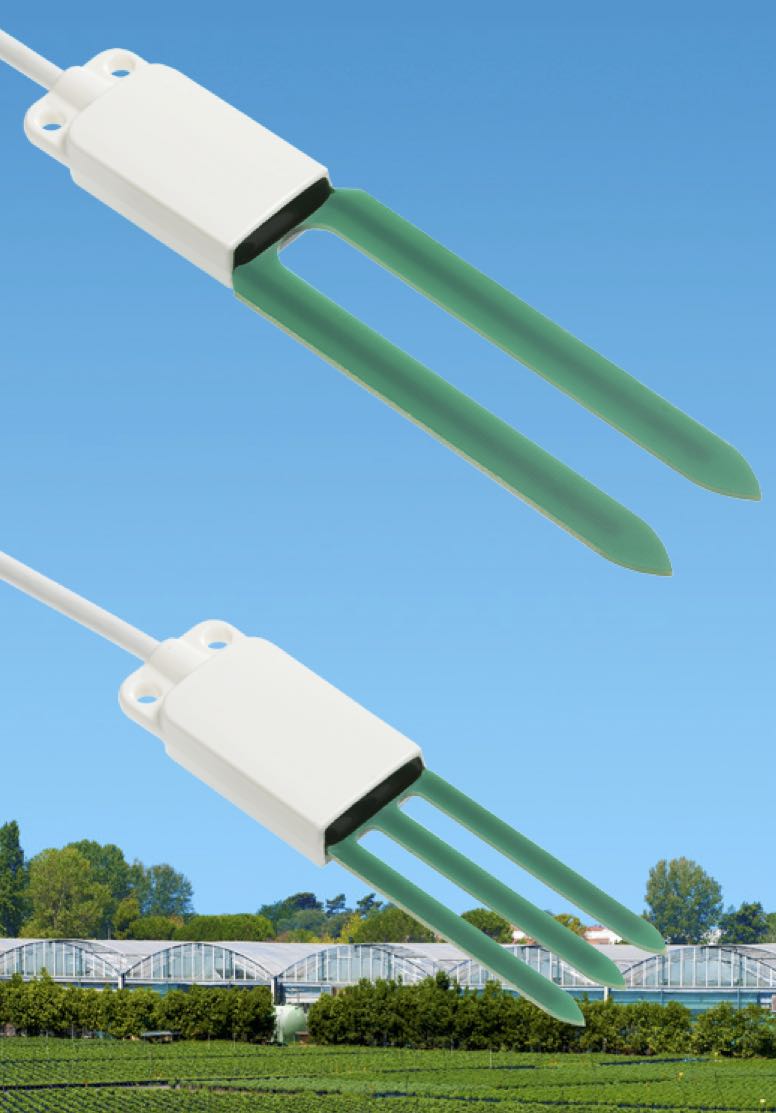 Delta Ohm
Probe for Soil Volumetric Water Content Measurement
The probes HD3910.1 (two electrodes) and HD3910.2 (three electrodes) measure the soil volumetric water content (VWC) by using a capacitive measurement principle which allows fast measurements in the eld and with minimal invasiveness.
FOR MORE DETAILS CALL 844 777 2722
TALK WITH AN EXPERT
$

182.00