Delta Ohm HD 2010 UC
Assessment of the environmental noise level
Optional "advanced data logging"
Optional capture and analysis of sound events
Statistical analysis with the calculation of 3 percentile level and optional full statistical analysis
Noise monitoring ("Advanced data logger" option required)
Identification of impulsive noises
Measurements in workplaces
Selection of personal protective equipment (SNR and HML methods)
Production quality control
Measurement of machine noise, sound power measurements
The instrument has been designed combining maximum low cost and simplicity of use. Attention has been paid to the possibility of adjusting the instrument and adding options at any time to the HD2010UC so to extend its applications.
The user can upgrade the firmware directly by means of the Noise Studio programme supplied with the instrument.
HD2010UC is equipped with a backlit graphic display.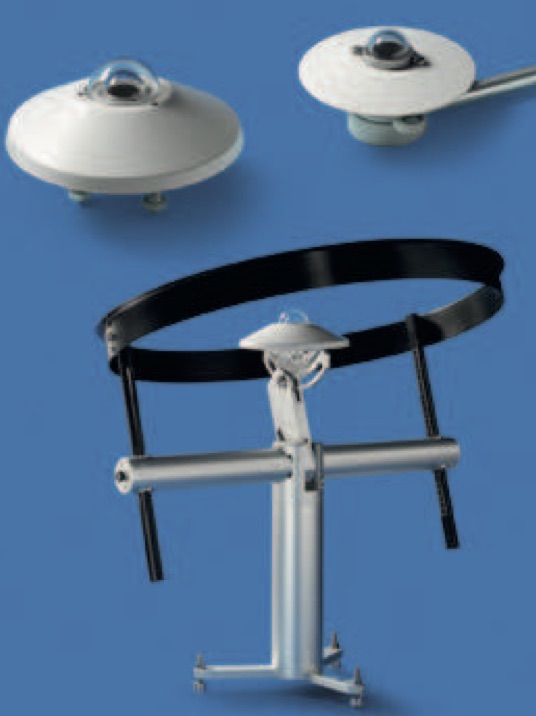 Delta Ohm
Second Class Pyranometer
Delta Ohm manufactures First Class LP PYRA 02 and LP PYRA 12 and Second Class LP PYRA 03 pyranometers which fully comply with ISO 9060 standards, and meet the requirements defined by the World Meteorological Organization (WMO). These are strong and reliable instruments, especially designed to be used under all weather conditions. They are suitable for installation on the field.
FOR MORE DETAILS CALL 844 777 2722
TALK WITH AN EXPERT
$

608.00