TTA PCB Test
Fully customizable to your project needs
100% modular for a short lead-time
Small, medium, and high load tiers
Available in top, bottom, and side bed of nails
Artificial Intelligence Visual inspection
Pneumatic options available for maximum testing speed
All of our devices are tailored to your needs and can accommodate small and large-scale equipment testing projects. TTA PCB Test can be incorporated as part of the permanent equipment production schedule or can be implemented as a one-time quality control procedure.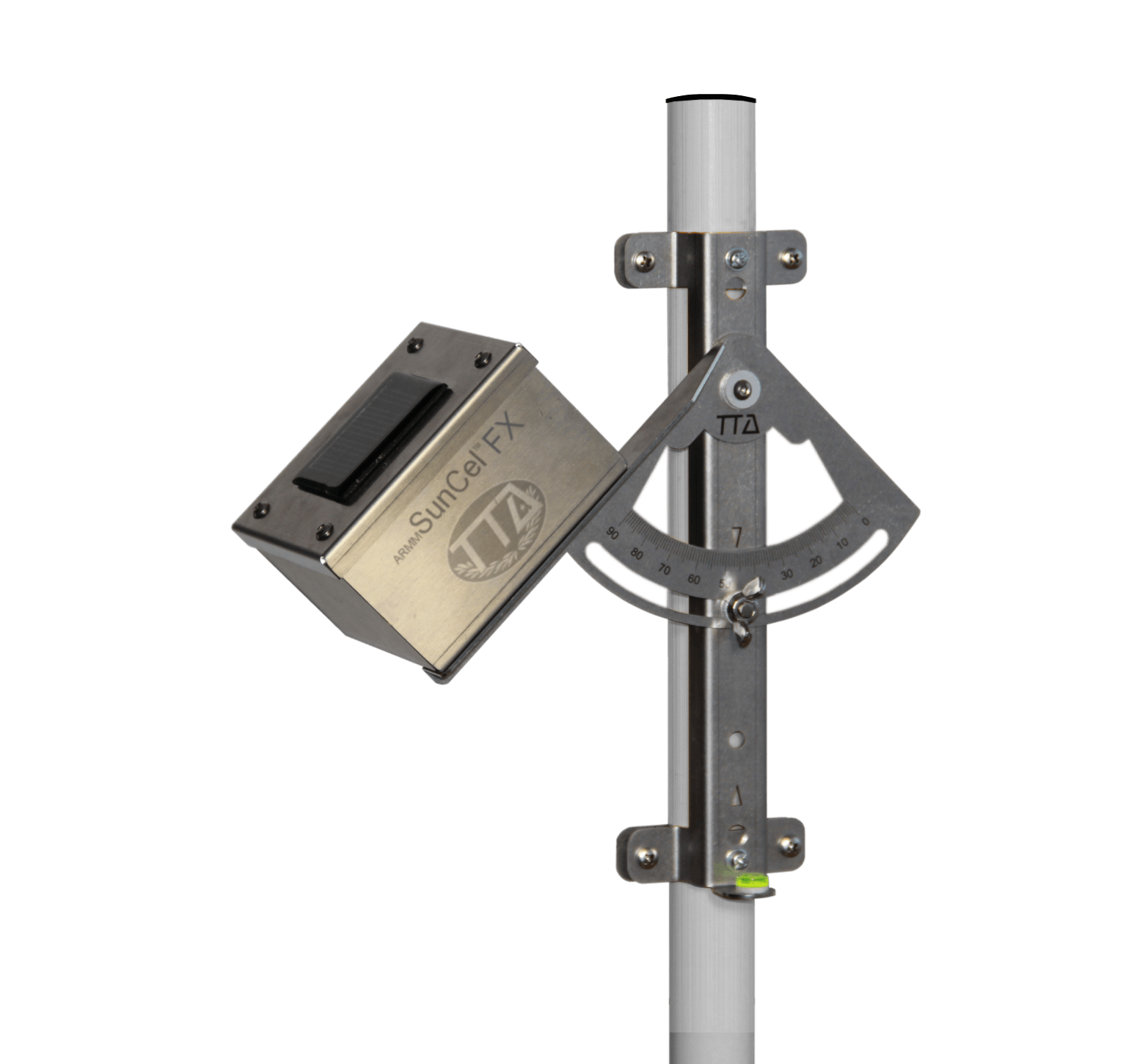 Products
Solar Irradiance Sensor
Calibrated reference photovoltaic cell with high stability.
A thermo-compensated reference cell, individually calibrated for the measurement of solar irradiation, housed in 430 BA Inox. With graduated goniometer for the regulation of inclination.
$

400.00