TTA Arena
Arena Management System
TTA Arena is designed to provide optimal spectator experience.
Fans seek excitement, enjoyment, and want to feel safe. We capture all the necessary data and translate it to actionable solutions that will help you design and create the space that will provide the ultimate environment. We support all major basketball arenas in United States and Canada.
TTA Arena is available as a permanent installation or as a periodic diagnostic project. Most of our clients pair the system with TTA Consult.
FOR MORE DETAILS CALL 844 777 2722
TALK WITH AN EXPERT
Powered by ARMM technology, TTA Arena delivers on all fronts: safety and enjoyment for the spectators, noise isolation for the players, and regulatory compliance for the arena.
Strategically placed monitors capture humidity, noise, air pressure, air composition, vibration, and sound quality.  Data is then converted into measurable results that allow for the arena to maintain proper noise distribution, adjust humidity, change temperature, direct traffic, and monitor noise levels.
TTA Arena is able to capture intricate detail that is essential for analysis:  female versus male, versus child sound, exact source of excessive sound or vibration, spikes in humidity, change in temperature or air pressure.  Vibration, temperature and humidity reports will provide your engineering team reports to help monitor structural integrity.
Our system provides pertinent information to help prepare staff before the game, stream real-time data during the game, and analysis for post-game system adjustment or modification.
TTA Arena is a state-of-the-art solution that will ensure that your stadium runs according to all regulatory requirements and provides the best experience for its guests.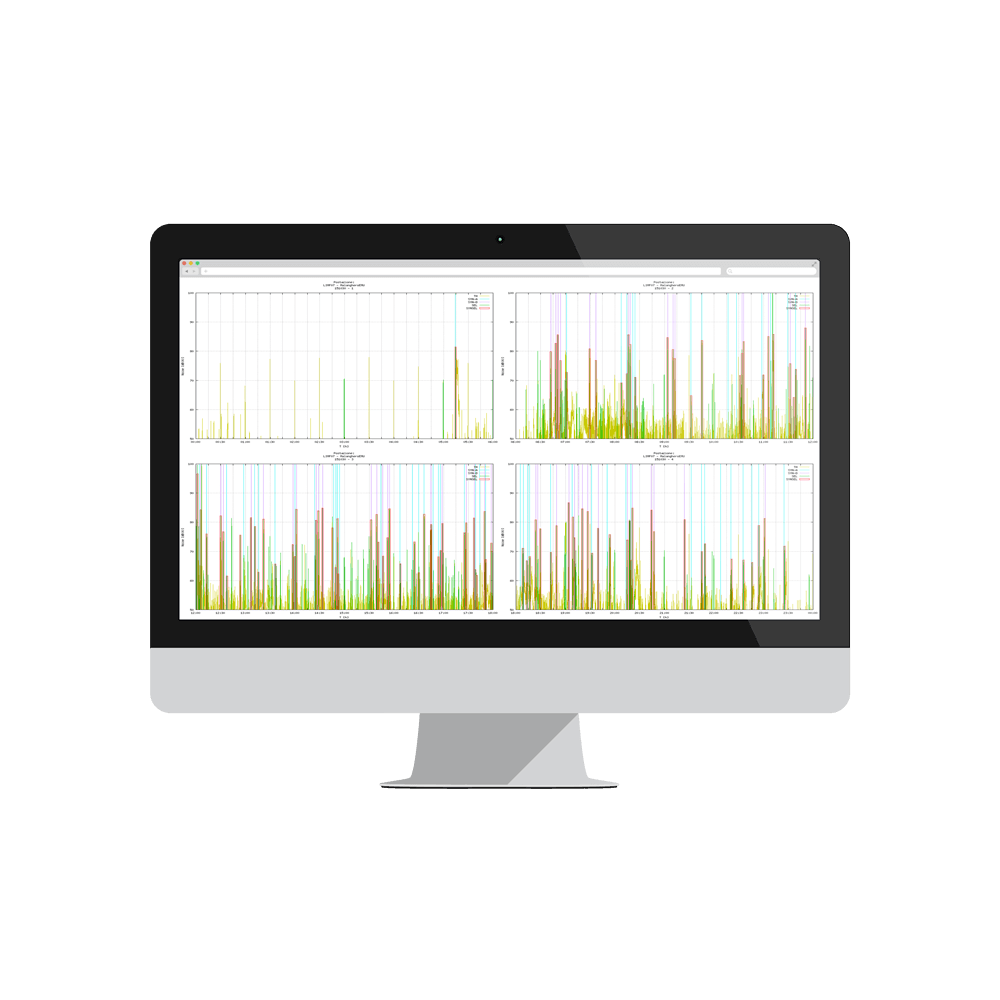 Systems
Theatre Management System
Understanding sound has been one of the main interests of TTA Inc.
Over the last 30 years of operation, research and development, we have been delivering the most innovative sound monitoring solutions to customers across the World and our TTA Theatre system is no exception. Our team of experts will assist you with system design as part of our TTA Consult service, whether your are conducting a one-time quality study or implementing a permanent solution.
FOR MORE DETAILS CALL 844 777 2722
TALK WITH AN EXPERT