Delta Ohm HD 2060
Two frequencies of emission: 15,915 Hz at 1 m/s2 and 0,1 g; 159,155 Hz at 10 m/s2 and 1 g
Low distortion accelerations, indipendent from the mass of the transducer
Absence of dispersed magnetic field
Backlit display with the indication of the acceleration level stabilization
Internal rechargeable battery which allows 2 hours of continuous operation at 15.915 Hz and 7 hours of continuos operation at 159.155 Hz
Coupling a transducer to the vibrating displacement. The presence of a rechargeable internal battery, the weight and the small of accurately maintaining the amplitude level set, regardless of the load associated with the mass of the transducer (within the limits stated in the technical specifications).
The mechanical vibrations generated by the calibrator are very stable over the time, with a typical drif of 1% per year. In order to maintain the accuracy, we recommend the annual calibration at DELTA OHM metrological laboratories.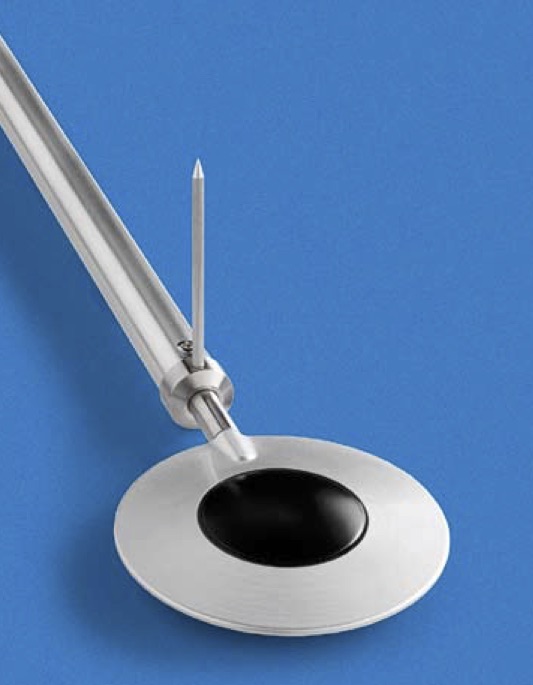 Delta Ohm
Net Irradiance Meter
LP NET 07 measures the net radiation across a surface, from near ultraviolet to far infrared. The Net radiation is defined as the difference between the radiation that reaches the upper surface and the irradiation on the lower surface of the net
radiometer.
FOR MORE DETAILS CALL 844 777 2722
TALK WITH AN EXPERT
$

608.00