Delta Ohm HD 21AB17
The instruments simultaneously measure the parameters: Carbon Dioxide, Carbon Monoxide, Atmospheric Pressure
The HD21AB17 instrument also measures: Temperature, Relative Humidity
It calculates: Dew Point, Wet Bulb Temperature, Absolute Humidity, Mixing Ratio, Enthalpy
HD21AB and HD21AB17 are dataloggers with a memory capacity of 67600 recordings, divided in 64 blocks.
They use the DeltaLog10 software from version 0.1.5.3. Reference Standards: ASHRAE 62.1 – 2004, Italian Legislative Decree 81/2008.
These regulations apply to all confi ned spaces that could be used by people. Kitchens, baths, changing rooms and swimming pools are included, due to their high humidity.
You should take into account, in regard to air quality, possible chemical, physical and biological contaminants.
The instruments have a wide Dot Matrix graphic display with a resolution of 160×160 dots.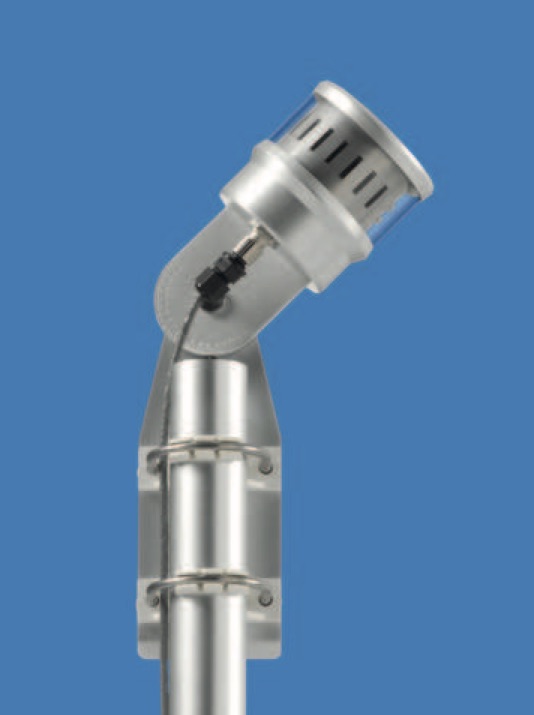 Delta Ohm
Sunshine Duration Sensor
The Sunshine Duration sensor LP SD18 measures sunshine status and duration. The WMO (World Meteorological Organization) defines the sunshine duration as the time during which the direct solar radiation exceeds the level of 120 W/m2.
FOR MORE DETAILS CALL 844 777 2722
TALK WITH AN EXPERT
$

1,365.00