Delta Ohm HD 4V8T BARO
Piezoresistive sensor
Long term stability: <0.25% F.S. at 6 months at 20°C
Response time: <200ms after pressure stabilization
Compatible with dry air and gases, non-corrosive
Measuring range 600…1100 mbar.
Power supply 10…40 Vdc.
Working temperature -30°C…60°C.
Suitable for installation in the housings for weather stations HD32.35, HD32.35FP, HD32.36 and HD32.36FP.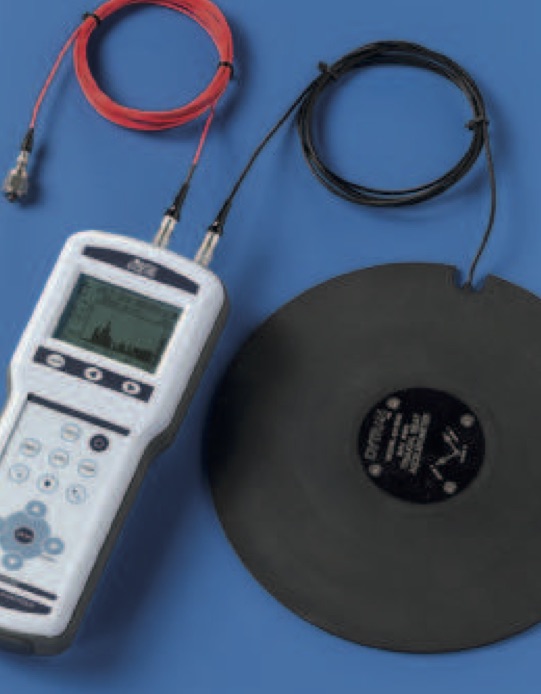 Delta Ohm
Four Channels Vibration Meter Analyzer
HD2030 is a portable vibration analyzer performing spectral and statistical analysis on four channels simultaneously. The instrument measures all parameters required by current regulations concerning workers protection from vibration related risks and is able to measure vibrations transmitted to both hand-arm and whole body.
FOR MORE DETAILS CALL 844 777 2722
TALK WITH AN EXPERT
$

8,837.00