Delta Ohm HD 4V8T BARO
Piezoresistive sensor
Long term stability: <0.25% F.S. at 6 months at 20°C
Response time: <200ms after pressure stabilization
Compatible with dry air and gases, non-corrosive
Measuring range 600…1100 mbar.
Power supply 10…40 Vdc.
Working temperature -30°C…60°C.
Suitable for installation in the housings for weather stations HD32.35, HD32.35FP, HD32.36 and HD32.36FP.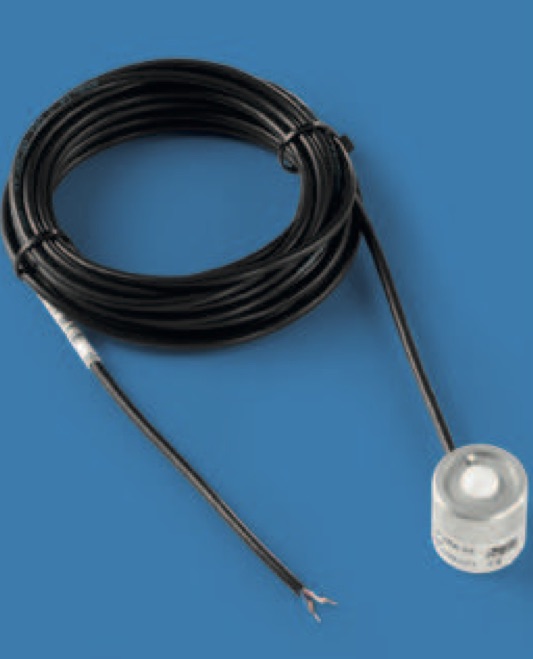 Delta Ohm
Pyranometer
The LP Silicon-PYRA 04. pyranometer measures the global solar radiation (W/ m2) by using a silicon photodiode (350nm-1100nm). The special geometry and the diffuser allow to have a pyranometer field of view of 180 degrees according to cosine law.
FOR MORE DETAILS CALL 844 777 2722
TALK WITH AN EXPERT
$

288.00